How Family Integrated Care Improved the Angelos Family's NICU Experience
How Family Integrated Care Improved the Angelos Family's NICU Experience
About Us
Meet our Team.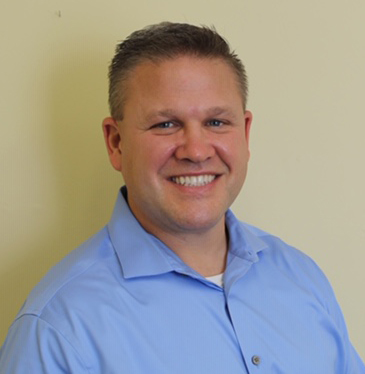 Michael Recupero
Founder
Dr. Michael Recupero graduated from Logan College of Chiropractic in April of 1999. He has maintained a successful chiropractic office in Hanover since 2000. In 2006, Dr. Recupero moved his office to its current location at 208 Broadway and renamed the practice to South Shore Integrated Health.
The name stems from his goal of providing an integrated natural health center bringing together like-minded practitioners. We are now able to provide a variety of modalities for the south shore in one location. Dr. Recupero is passionate about educating and providing natural drug free and non-surgical solutions for our community. He has completed many hours of post graduate education in Sacro Occipital Technique (SOT), therapeutic and functional nutrition. For the past 20 years, he has enjoyed working with patients of all ages from infants and newborns to adults and seniors for a variety of conditions.
Dr. Mike (as he is known) has helped thousands of patients using chiropractic adjustments with many acute and chronic conditions physical conditions. Many of Dr. Mike's patients are referred to the office for therapeutic nutrition evaluations to provide answers and solutions to chronic health conditions. His success and effective treatment for his patients has been the backbone of the growth and reputation of the practice.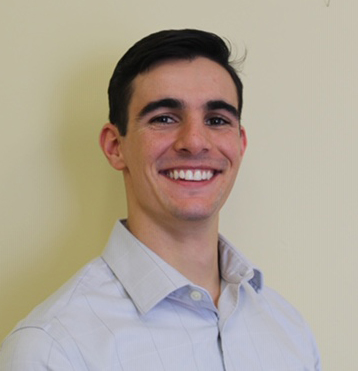 Jamison Ratcliffe
Chiropractic
Dr. Ratcliffe graduated from Palmer College of Chiropractic in Port Orange, Florida in September of 2019. As a doctoral candidate, Dr. Ratcliffe pursued a broad understanding of the impact of chiropractic on an individual's overall wellness. He engaged in a Neurology Diplomate through Palmer to integrate a deeper knowledge of how the brain, nervous system, and spine function together. Using neurology combined with chiropractic care and nutrition, he treats the whole person to achieve the patient's ideal health.
Dr. Ratcliffe worked as Chiropractic Teaching Assistant at the Palmer Clinic where he treated patients and families as well as mentored interns at the program. Dr. Ratcliffe also volunteered his time at the Stuart Marchman Act where he treated individuals experiencing poverty, mental health challenges, and chronic pain. He enjoys health and fitness topics, sports, and is a car enthusiast.